Attraction Details
Rating:

Elevation:

1400 feet

Attraction Type:

Waterfall

Waterfall height:

92 feet

Waterfall Source:

Abiqua Creek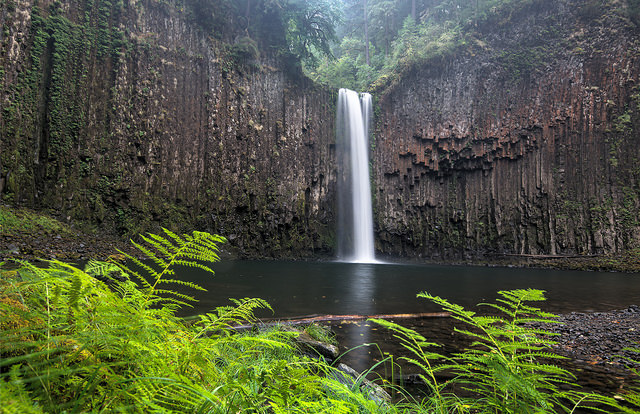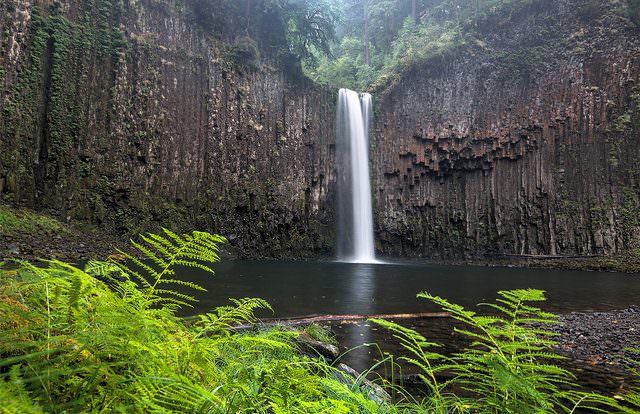 Abiqua Falls Attraction Description
Abiqua Falls is a stunning waterfall located in the Mount Hood National Forest in Oregon. The falls drop about 92 feet into a pool of crystal clear water, making it a popular destination for hikers and nature lovers. To reach the falls, you'll need to hike a 1.6 mile trail that starts at the parking area on Butte Creek Road. The trail is relatively easy, but can be a bit muddy and slippery in places, so be sure to wear appropriate shoes. Along the way, you'll pass through a forested area with ferns and moss-covered trees. You'll also cross several small streams and creeks, providing opportunities to spot wildlife such as birds and salamanders.
As you near the falls, the trail becomes steeper and more rugged, and you'll need to scramble over some rocks and boulders to reach the viewing area. But the effort is worth it, as the view of the falls from the top is absolutely breathtaking. The water tumbles over a series of moss-covered rocks, creating a curtain of water that sparkles in the sunlight. The pool at the base of the falls is deep and clear, and is a popular spot for swimming on hot summer days.
After enjoying the falls, you can continue on the trail to explore the surrounding area. The trail eventually leads to a number of other scenic waterfalls, including the nearby Drake Falls. To return to the parking area, simply retrace your steps along the trail.
Overall, hiking to Abiqua Falls is a beautiful and enjoyable experience that shouldn't be missed. Just be sure to bring plenty of water and snacks, and be prepared for a moderate hike.
Weather for Abiqua Falls
{{current_weather.dt | momentjs( atts.date )}}
{{current_weather.temp | temp}} °{{units}}
{{day.dt | momentjs(atts.date)}}
{{day.temp | temp}} °{{day.temp_min | temp}} °{{units}}
{{current_weather.temp | temp}} °
Humidity: {{current_weather.humidity}}%
Clouds: {{current_weather.clouds}}%
Wind ({{current_weather.wind.deg}}): {{current_weather.wind.speed}}{{units_wind}}
{{current_weather.desc}}
{{day.dt | momentjs(atts.date)}}
{{day.temp | temp}}°
{{day.temp_min | temp}} °
Abiqua Falls Photos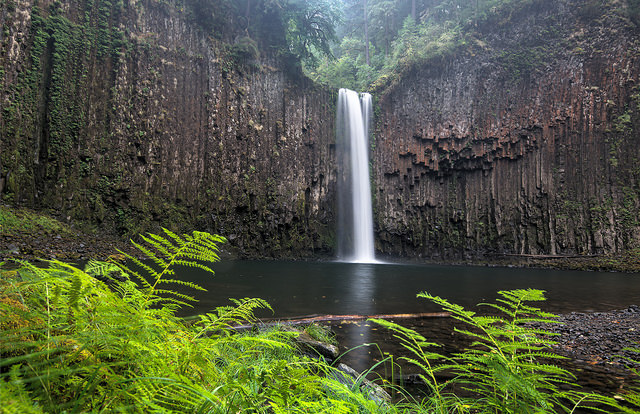 Nearby Campgrounds
*Distances are as the crow flies
Other Nearby Attractions/Activites
*Distances are as the crow flies