Ever since the creation of reservable campsites it has become more and more difficult to find campgrounds with first come, first served sites. As a result we are experiencing the death of the spontaneous camping trip. There are, however, a handful of campgrounds within a two hour drive of Portland that do not take reservations. Here are 5 campgrounds you may want to consider if you are looking to go camping without reservations.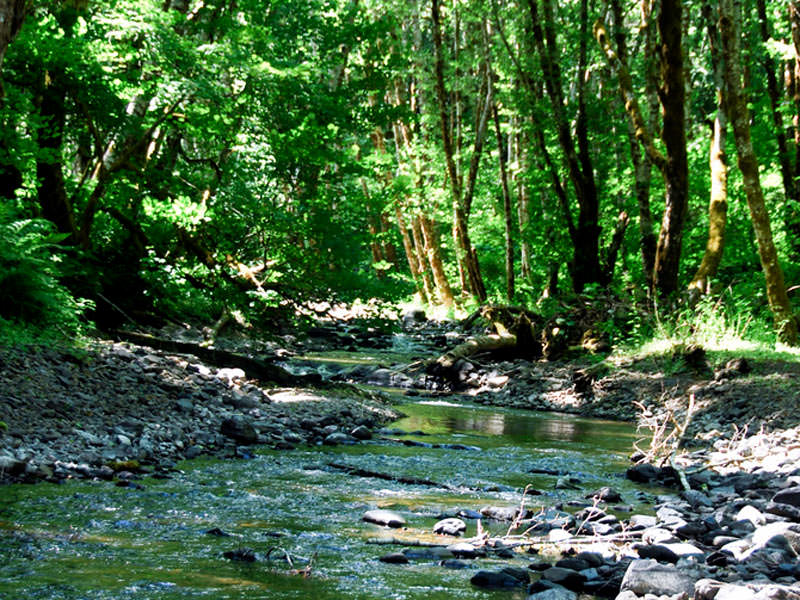 Gales Creek Campground is one of the closest campgrounds to the Portland metro area and is located off of highway 6 in the Tillamook Forest. Sites are situated near Gales Creek and the area is heavily shaded. The campground tends to fill up quick on the weekends but if you get here early you could be one of the lucky ones that snags a spot.
Barlow Crossing Campground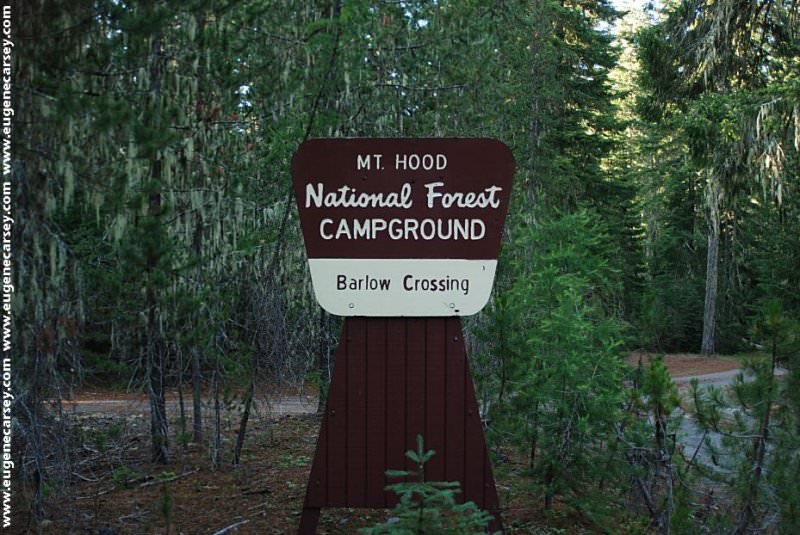 Barlow Crossing Campground is located on the edge of the White River near Mt. Hood a short drive from Highway 26. It is a small campground with sites near the river and some primitive sites outside of the campground. There are also several other first come, first served campgrounds nearby should Barlow Crossing be full.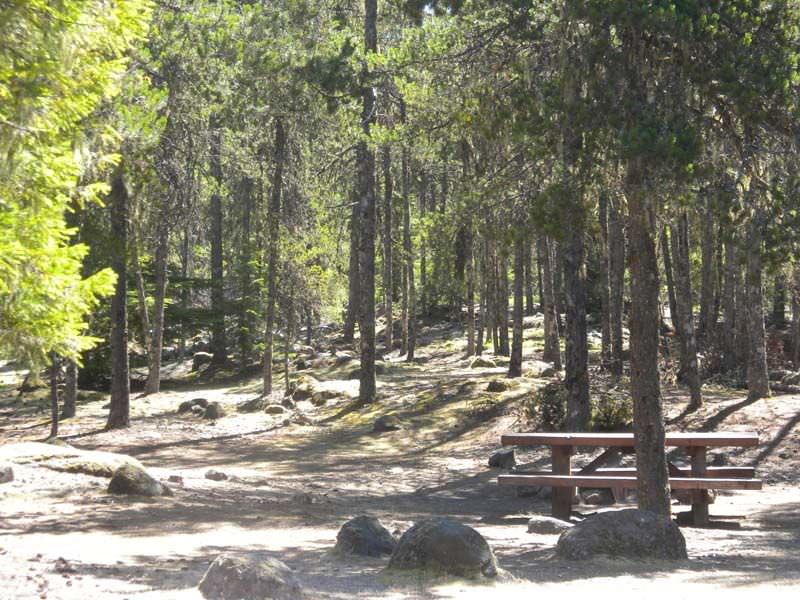 McNeil Campground is located outside of the town of Zigzag near Highway 26 on Mt. Hood. The large first come, first served campground offers 46 sites, old vault toilets and no potable water. This is a popular campground for hikers visiting the nearby Ramona Falls.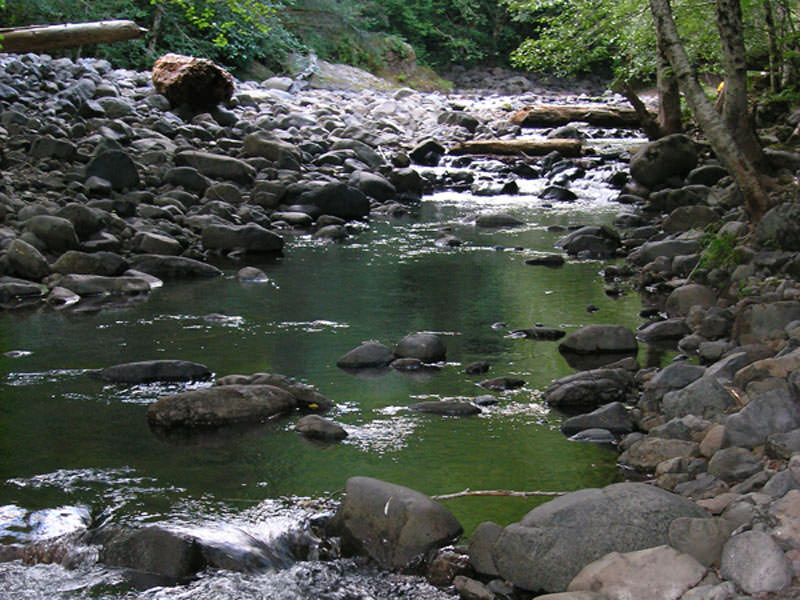 Elk Creek Campground is located off of Highway 6 in the Tillamook Forest just beyond Gales Creek Campground. It is a shaded campground that is also adjacent to the Elk Mountain Trailhead. The campground is near Elk Creek which helps drown out some of the noise from highway 6.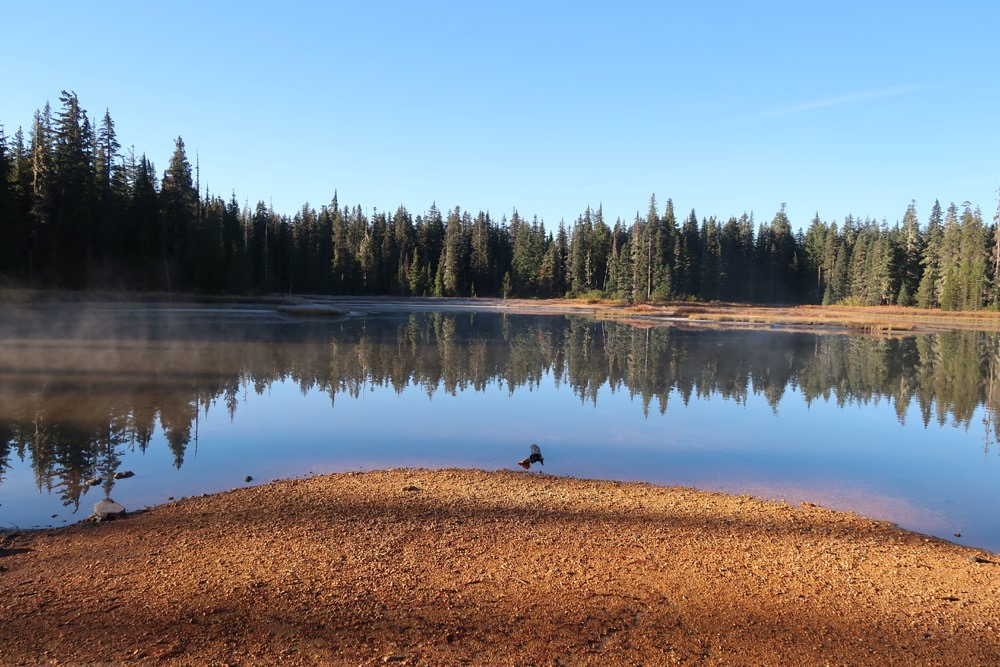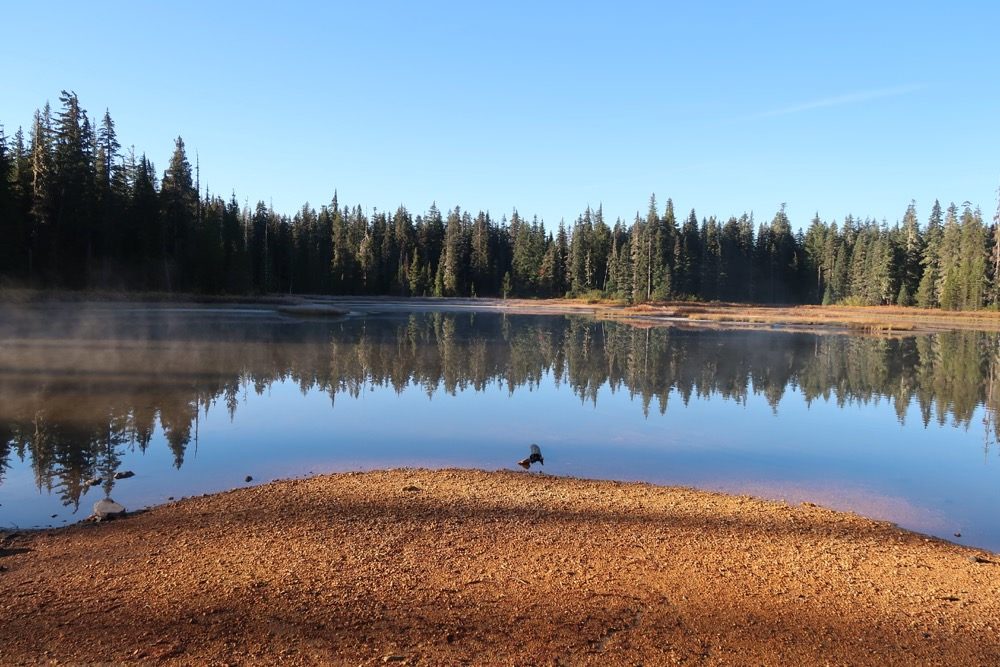 Forlorn Lakes Campground is located in the Gifford Pinchot Natioanal Forest in Washington and is more difficult to reach than the other campgrounds listed here. However, it is probably the most impressive campground on this list and offers some incredible scenic lakeside camping. Because of this, though, sites do tend to fill up quickly so try and get here early. If Forlorn Lakes is full you can see if nearby Goose Lake Campground has any vacancy.
Oregon State Parks also has 28 first come, first served campgrounds though most of these are further than 2 hours from Portland. Here is the list of State Parks that are suitable for last minute planners: https://oregonstateparks.org/index.cfm?do=reserve.dsp_firstcome
Do you have a favorite first come, first served campground that isn't on the list? Be sure to share it with us in the comments below!