No Potable Water
Government Mineral Springs Campground Details
Campground Rating:

Number of Campsites:

5

Avg. Overnight Fee:

5

Drinking Water:

No

Toilets:

Vaulted

Camphost on Site:

No

Fires Allowed:

Yes

Cell Service:

No

Season:

May

-

October

Nearest Store (Miles):

10

Elevation:

1230 ft.

Showers:

No

Firewood for Sale:

No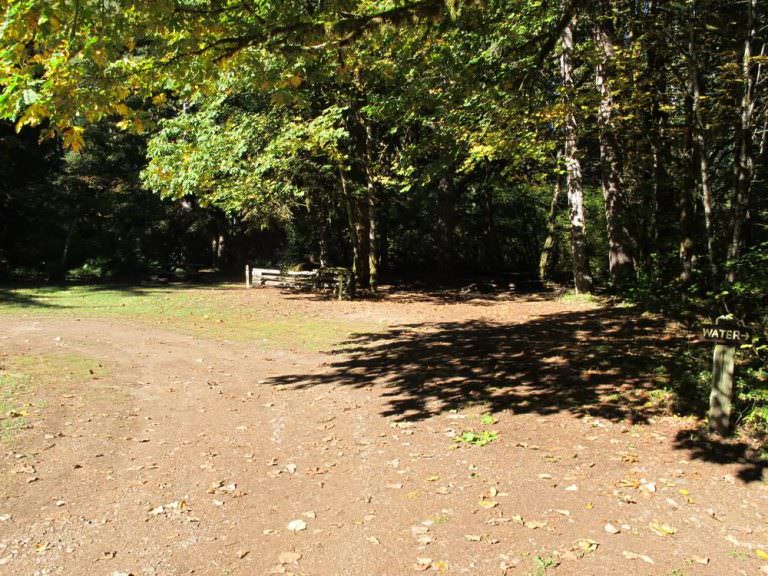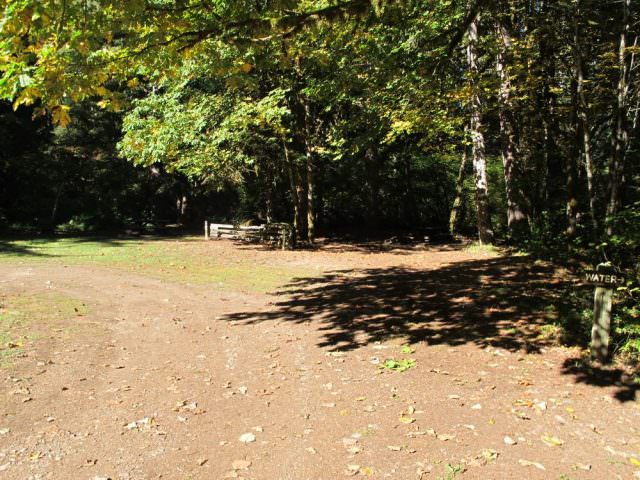 Government Mineral Springs Campground Description
Government Mineral Springs campground is a small campground located in the Gifford Pinchot National Forest just north of the town of Carson in Washington. The campground offers just five first come first serve campsites to choose from and is limited in amenities with no potable water available.
The Government Mineral Springs campground is laid out in a small loop with a nice field in the middle of the loop great for a game of catch or just relaxing in the sun.  Right next to the campground is a mineral spring that is usable during the summer months and is winterized during the off season.  The spring was once thought to have medicinal benefits and is supposedly potable though heavy in iron (It is called Iron Mike).
There are vault toilets, and each campsite has its own fire ring and picnic table.  Perhaps the most amazing part of Government Mineral Springs campground is the fact that it costs just $5 a night to camp here – prices you will likely never see again anywhere else.  There is plenty of hiking nearby and a couple of streams that can be visited.  Overall this is a nice little campground.
Government Mineral Springs Campground Map
Weather for Government Mineral Springs Campground
{{current_weather.dt | momentjs( atts.date )}}
{{current_weather.temp | temp}} °{{units}}
{{day.dt | momentjs(atts.date)}}
{{day.temp | temp}} °{{day.temp_min | temp}} °{{units}}
{{current_weather.temp | temp}} °
Humidity: {{current_weather.humidity}}%
Clouds: {{current_weather.clouds}}%
Wind ({{current_weather.wind.deg}}): {{current_weather.wind.speed}}{{units_wind}}
{{current_weather.desc}}
{{day.dt | momentjs(atts.date)}}
{{day.temp | temp}}°
{{day.temp_min | temp}} °
Other Nearby Campgrounds
*Distances are as the crow flies
Attractions/Activites near this campground
*Distances are as the crow flies