Details
Rating:

Elevation:

3077 feet

Attraction Type:

Cave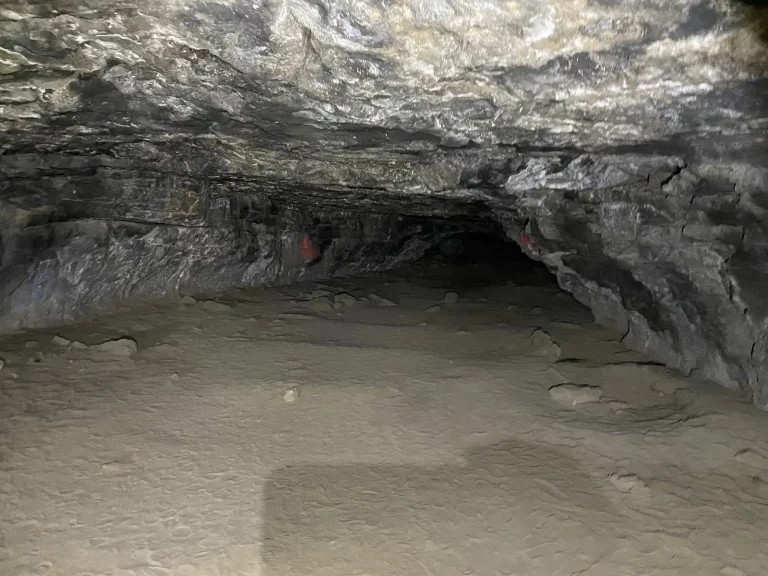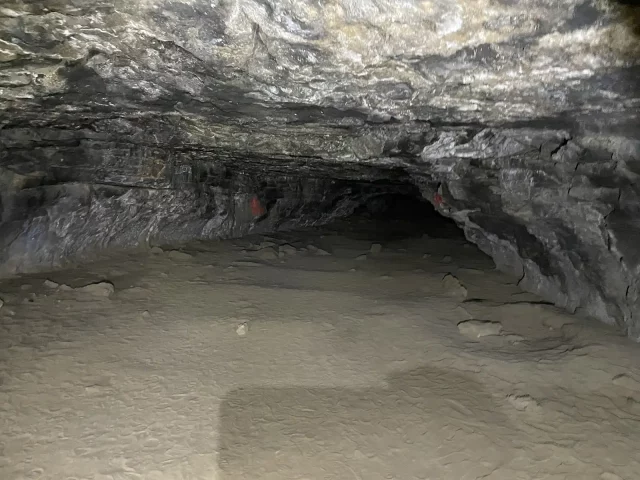 Redmond Caves Attraction Description
The Redmond Caves are located just across from the Redmond, Oregon airport on SE Airpot way.  The location makes this an ideal spot for a quick adventure if you are flying in to Central Oregon and just can't wait to start exploring.
To find the caves when you leave the airport head west on Airport Way towards Highway 97.  In about a mile you will see a dirt pullout on the right hand side of the road with a locked gate and a sign for the Redmond Caves.  Park here and walk-in.
There are 4 caves at this site but really only two of them can be properly explored.  The other two are caved in with super low clearance.  The first cave you will find immediately on your right when you walk past the gate.  This cave is worth checking out and forks in the middle.  Explore both sides and then exit the same way you came in.
The second cave you will find just a short walk in on the right hand side.  You can enter this cave and it also forks a short distance in.  The fork to the left takes you to a dead-end and the fork to the right will take you to an exit where you can find the entrance to another cave.  This will back track you parallel the cave you just came out of for another out and back exploration.
That's pretty much it for the Redmond Caves.  They are easy to find, easy to access, and a great short adventure for little ones.  Just be sure to bring plenty of light including backup flashlights and clothes that can get dirty.  A facemask may be a good idea as the caves are super dusty and high traffic can kick up a lot of dirt.
Weather for Redmond Caves
{{current_weather.dt | momentjs( atts.date )}}
{{current_weather.temp | temp}} °{{units}}
{{day.dt | momentjs(atts.date)}}
{{day.temp | temp}} °{{day.temp_min | temp}} °{{units}}
{{current_weather.temp | temp}} °
Humidity: {{current_weather.humidity}}%
Clouds: {{current_weather.clouds}}%
Wind ({{current_weather.wind.deg}}): {{current_weather.wind.speed}}{{units_wind}}
{{current_weather.desc}}
{{day.dt | momentjs(atts.date)}}
{{day.temp | temp}}°
{{day.temp_min | temp}} °
Redmond Caves Photos
Other Nearby Attractions/Activites
*Distances are as the crow flies