Attraction Details
Rating:

Elevation:

150 feet

Attraction Type:

Lighthouse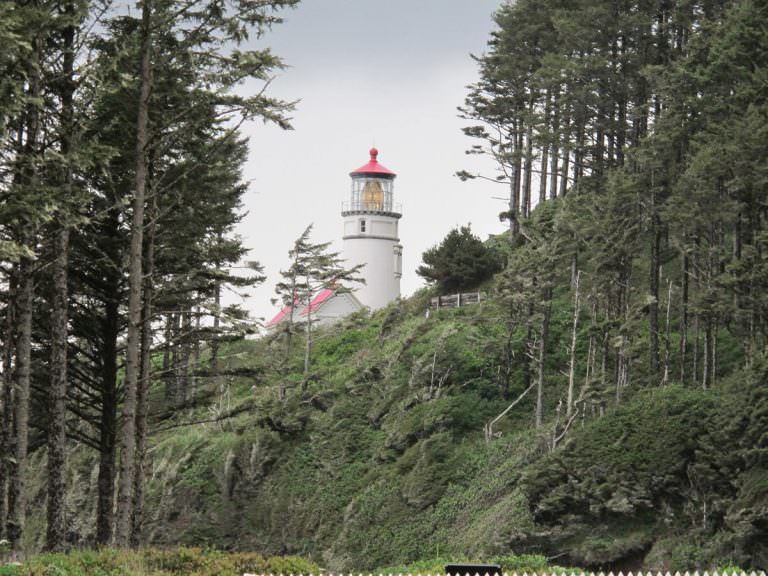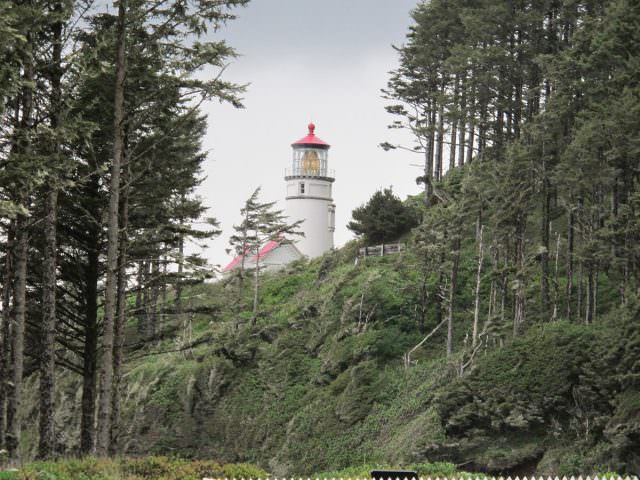 Heceta Head Lighthouse Attraction Description
Heceta Head Lighthouse just north of Florence, Oregon is considered by many to be one of the most beautiful and scenic lighthouses in all of the world.  You can find visitors taking in the awesome views and photographing the famous illuminated tower year round.
Heceta Head is an Oregon State Park with a paved parking area and short trail up to the light house keepers house as well as the Heceta Head Lighthouse itself.  The Inn Keepers house is now run as a Bed and Breakfast open to the public through reservations only.
Heceta Head Lighthouse and State Park is a day use only area with no real campground amenities adjacent to it.  However, there are several campgrounds nearby to choose from for those looking to stay the night in this area.  North of Heceta Head you can find Rock Creek Campground which has 15 campsites to choose from. South of Heceta Head State Park you can find two more campgrounds including Baker Beach Campground which has just 5 campsites or you can go a bit further and stay at Alder Dune Campground which has 39 campsites.
Heceta Head Lighthouse Map
Weather for Heceta Head Lighthouse
{{current_weather.dt | momentjs( atts.date )}}
{{current_weather.temp | temp}} °{{units}}
{{day.dt | momentjs(atts.date)}}
{{day.temp | temp}} °{{day.temp_min | temp}} °{{units}}
{{current_weather.temp | temp}} °
Humidity: {{current_weather.humidity}}%
Clouds: {{current_weather.clouds}}%
Wind ({{current_weather.wind.deg}}): {{current_weather.wind.speed}}{{units_wind}}
{{current_weather.desc}}
{{day.dt | momentjs(atts.date)}}
{{day.temp | temp}}°
{{day.temp_min | temp}} °
Heceta Head Lighthouse Photos