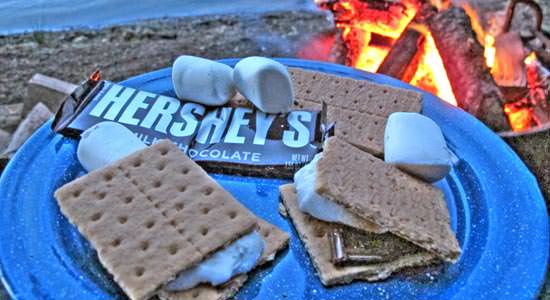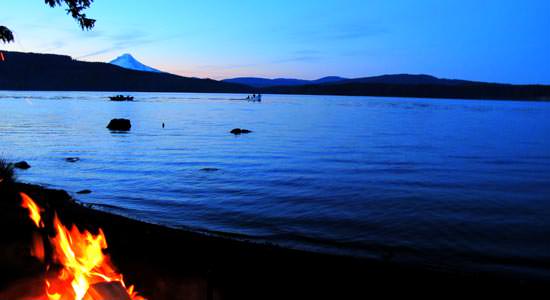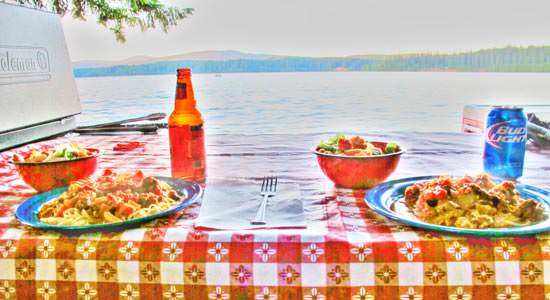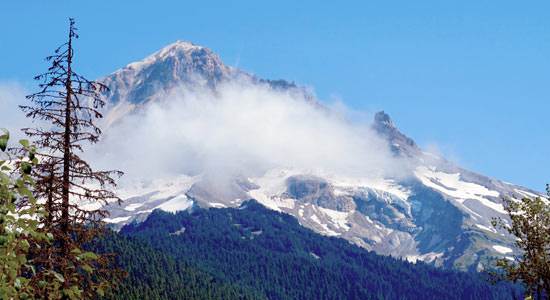 Welcome to the Muddy Camper, your comprehensive guide to camping in Oregon and Washington.  Our goal is to help provide you with the information you need to make your next outdoor adventure a success.
We are Super Social!
Featured Adventures
Dog Mountain is a very popular hiking destination due to its ease of access from the Portland, Oregon metropolitan area and its amazing spring time wildflower display. Located on the Washington State side of the Columbia River Gorge the trailhead can be found just a few miles east of the town of Stevenson.
Read More »
Lost Lake Campground and Resort is a very popular summertime destination just outside of Hood River in Oregon.  It is located at the foot of Mount Hood and offers excellent swimming, hiking and other activities along with stunning mountain views. …
Read More »
Timothy Lake is a popular summertime camping destination and offers swimming, hiking, boating, fishing, biking and more. Check out our guide to this increasingly popular destination.
Read More »
Find a Campground