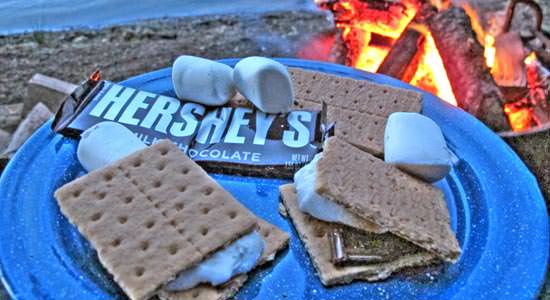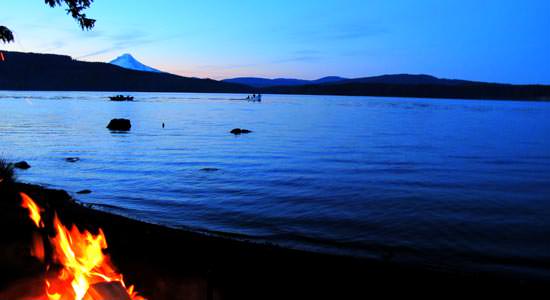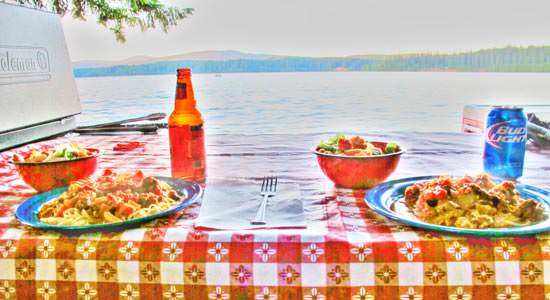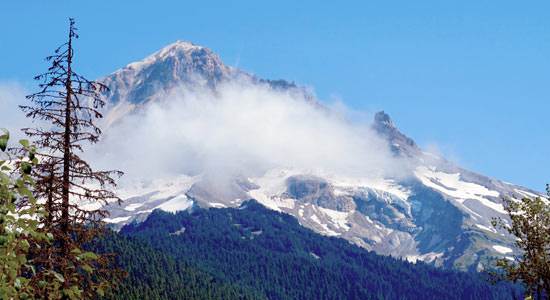 Welcome to the Muddy Camper, your comprehensive guide to camping in Oregon and Washington.  Our goal is to help provide you with the information you need to make your next outdoor adventure a success.
We are Super Social!
Featured Adventures
Timothy Lake is a popular summertime camping destination and offers swimming, hiking, boating, fishing, biking and more. Check out our guide to this increasingly popular destination.
Read More »
Why would anyone want to go to Bryce? Bryce Canyon is located in Southern Utah, in the heart of the South Western United States. The landscape in south west Utah varies greatly from low desolate desert, to high alpine forest…
Read More »
Devil's Rest hike is a nice 8 mile trek in the scenic Columbia River Gorge that can be completed year round.  The view from Devil's Rest are not quite as scenic as its arch rival – Angel's Rest – however…
Read More »
Find a Campground